Derailleurs
Derailleurs are the gear changing mechanisms that allows you to change gears on multispeed bikes. Derailleurs are a vital part of a bikes drivetrain assembly which allows the bike to shift and go. 
There are two types of derailleurs: Front derailleurs and Rear derailleurs. Front derailleurs change gears at chainset making larger gear changes and rear derailleurs shift through the cassette or freewheel attached to the back wheel making smaller gear changes.
The three main brands who make derailleurs are Shimano, Sram and Campagnolo.
There are some upcoming brands such as Microshift, TRP and Box who also make some exciting new drivetrain components.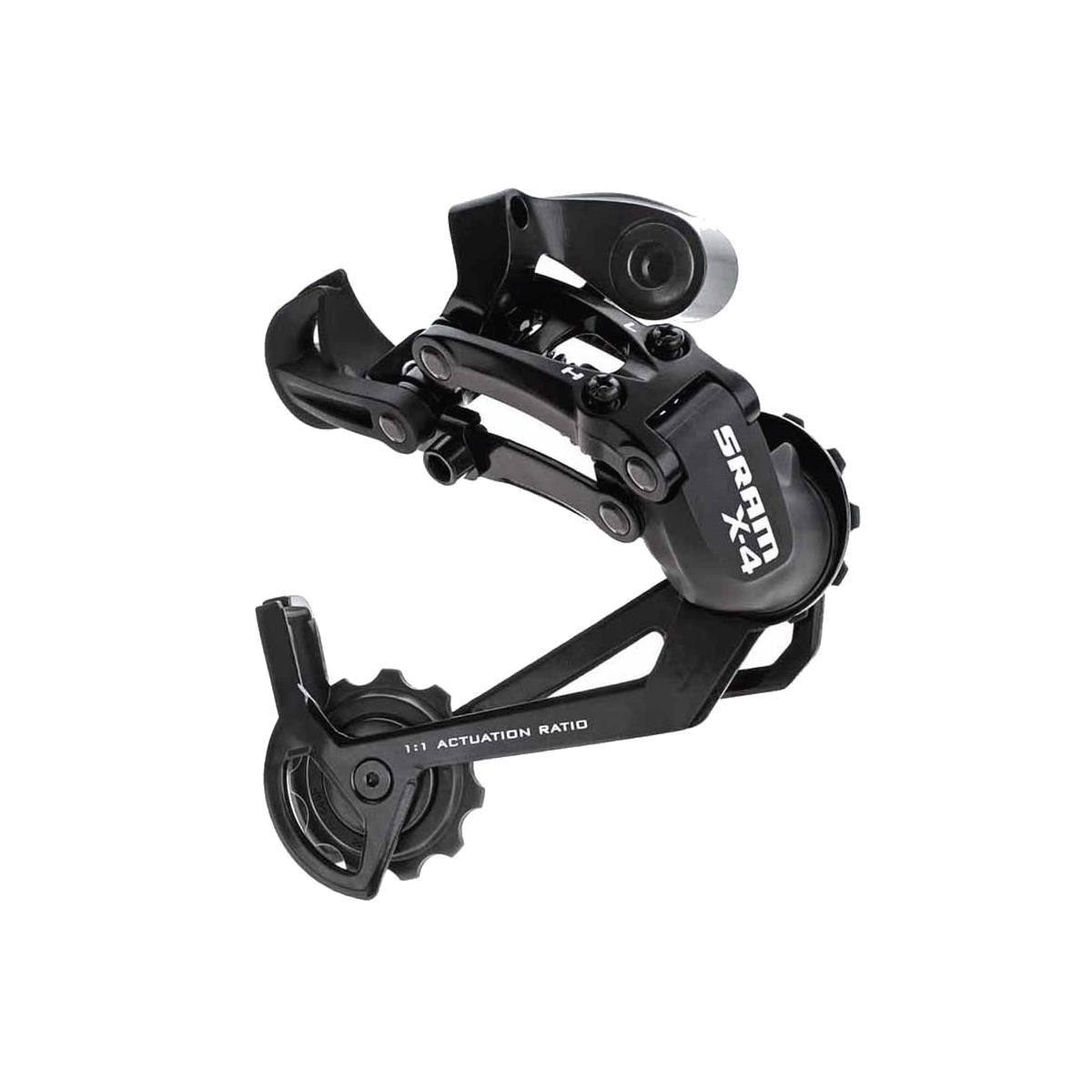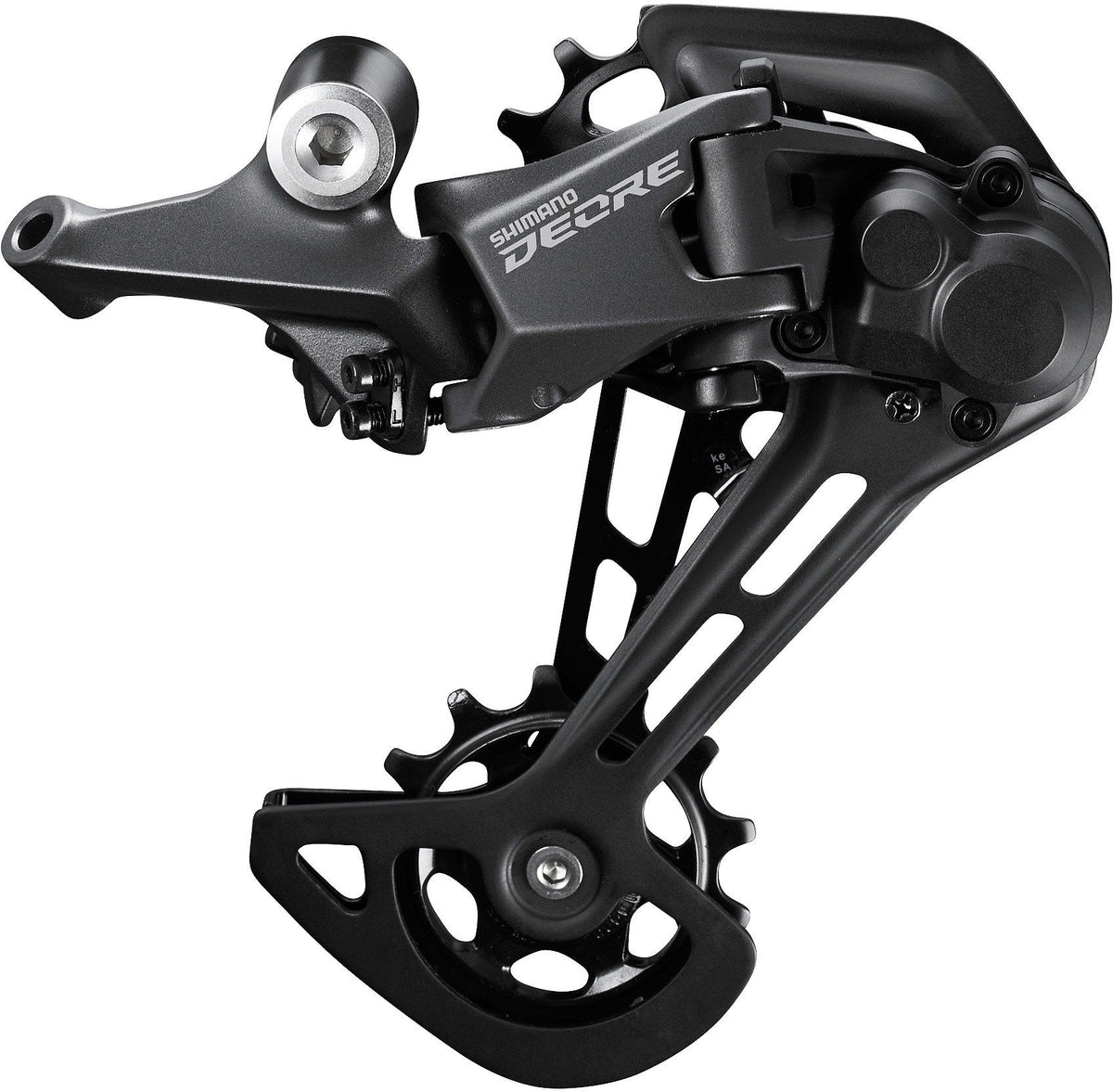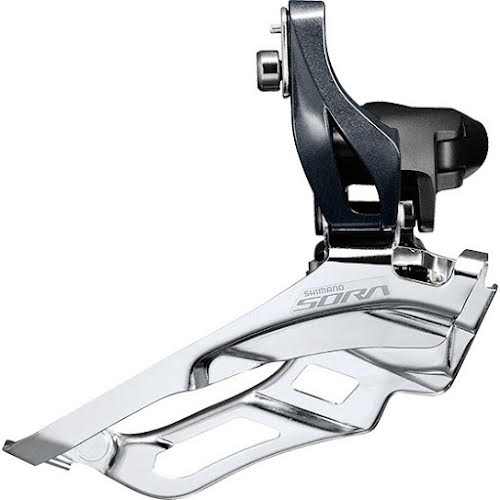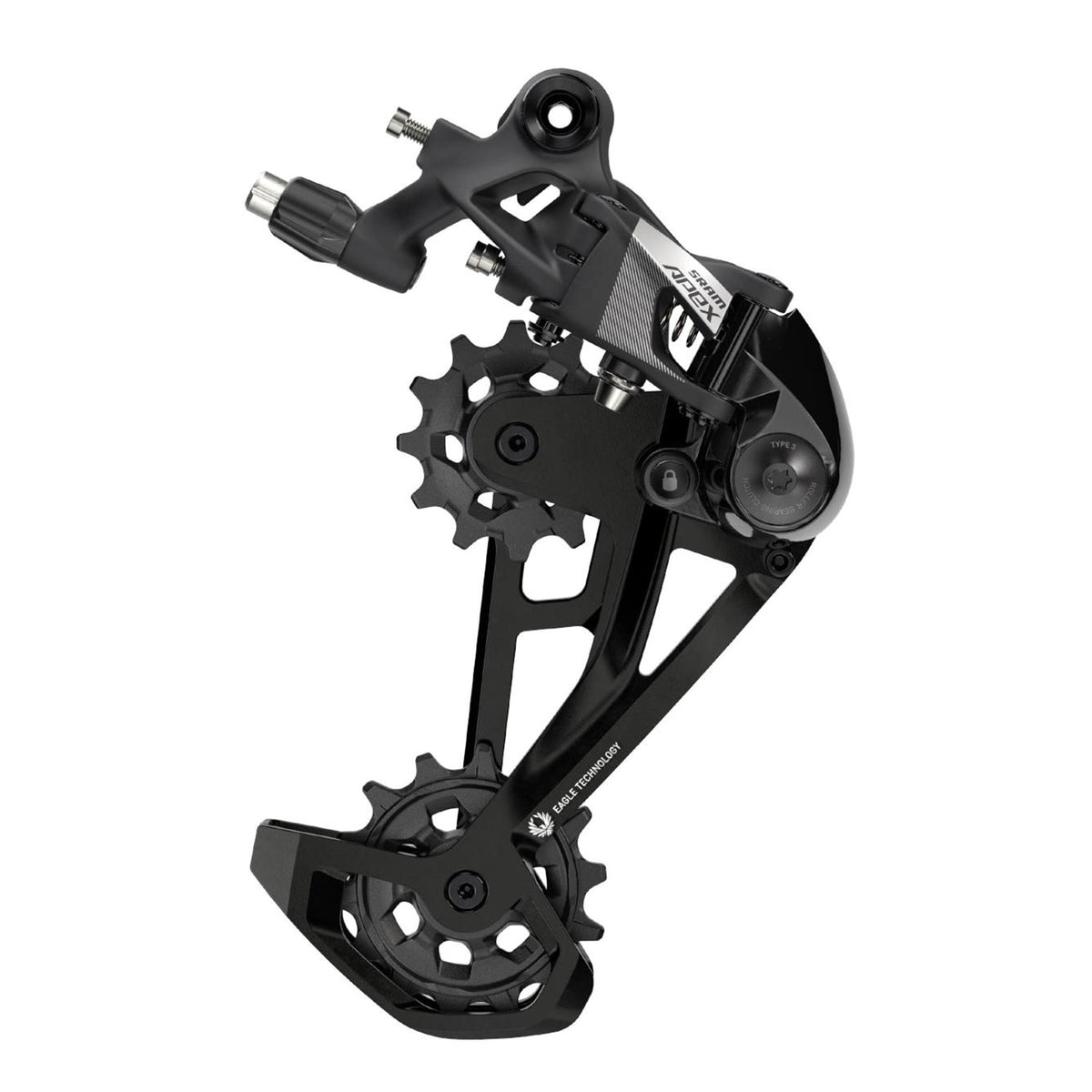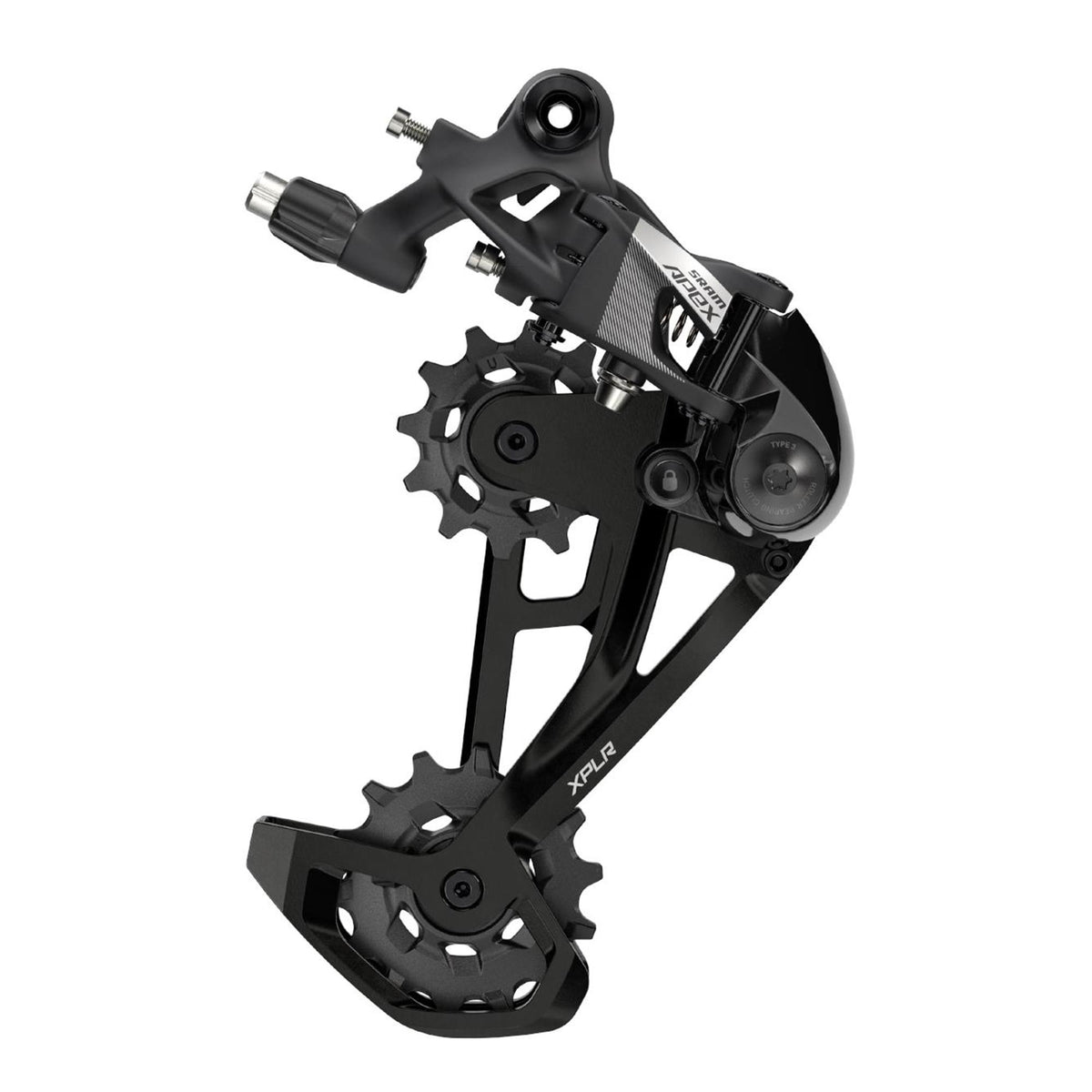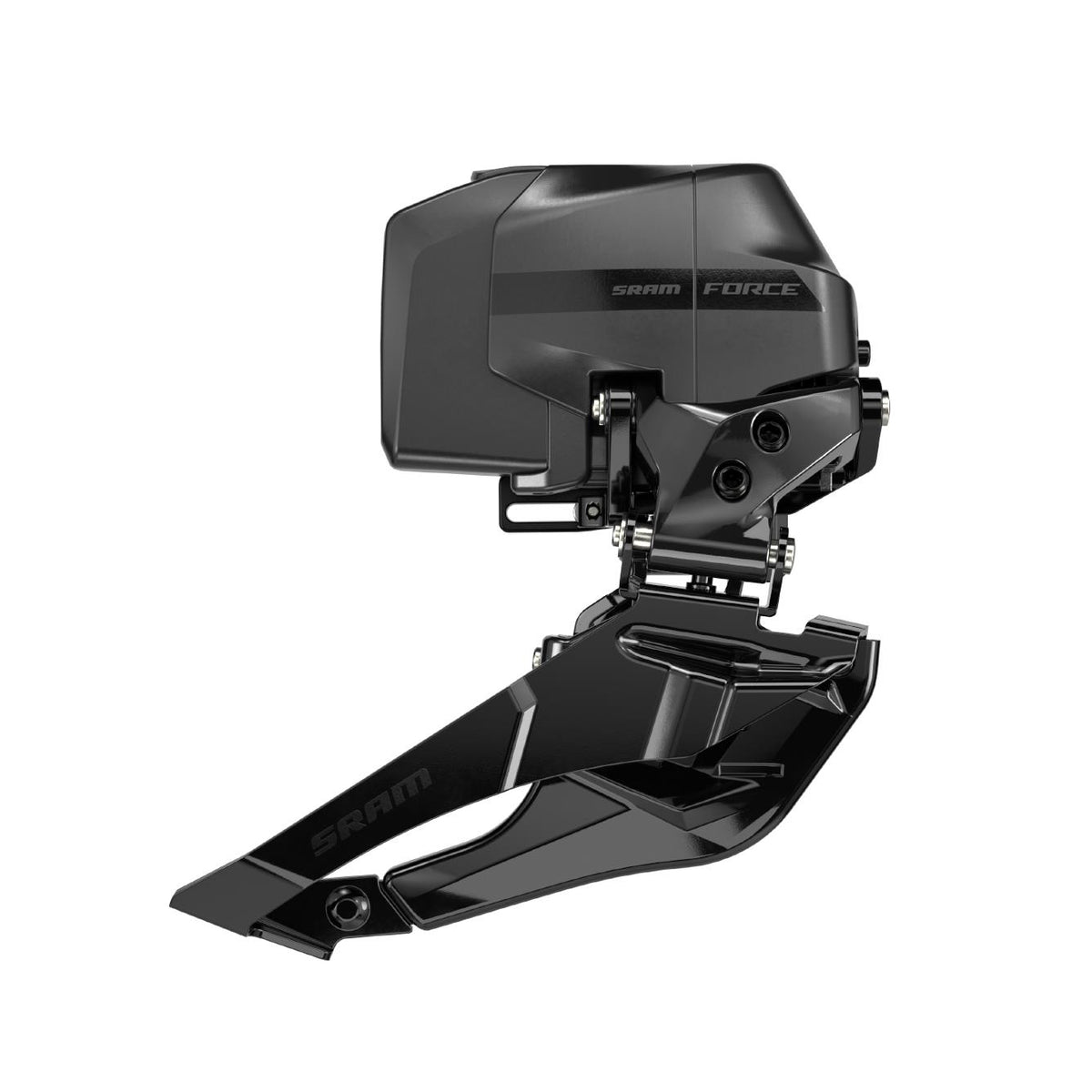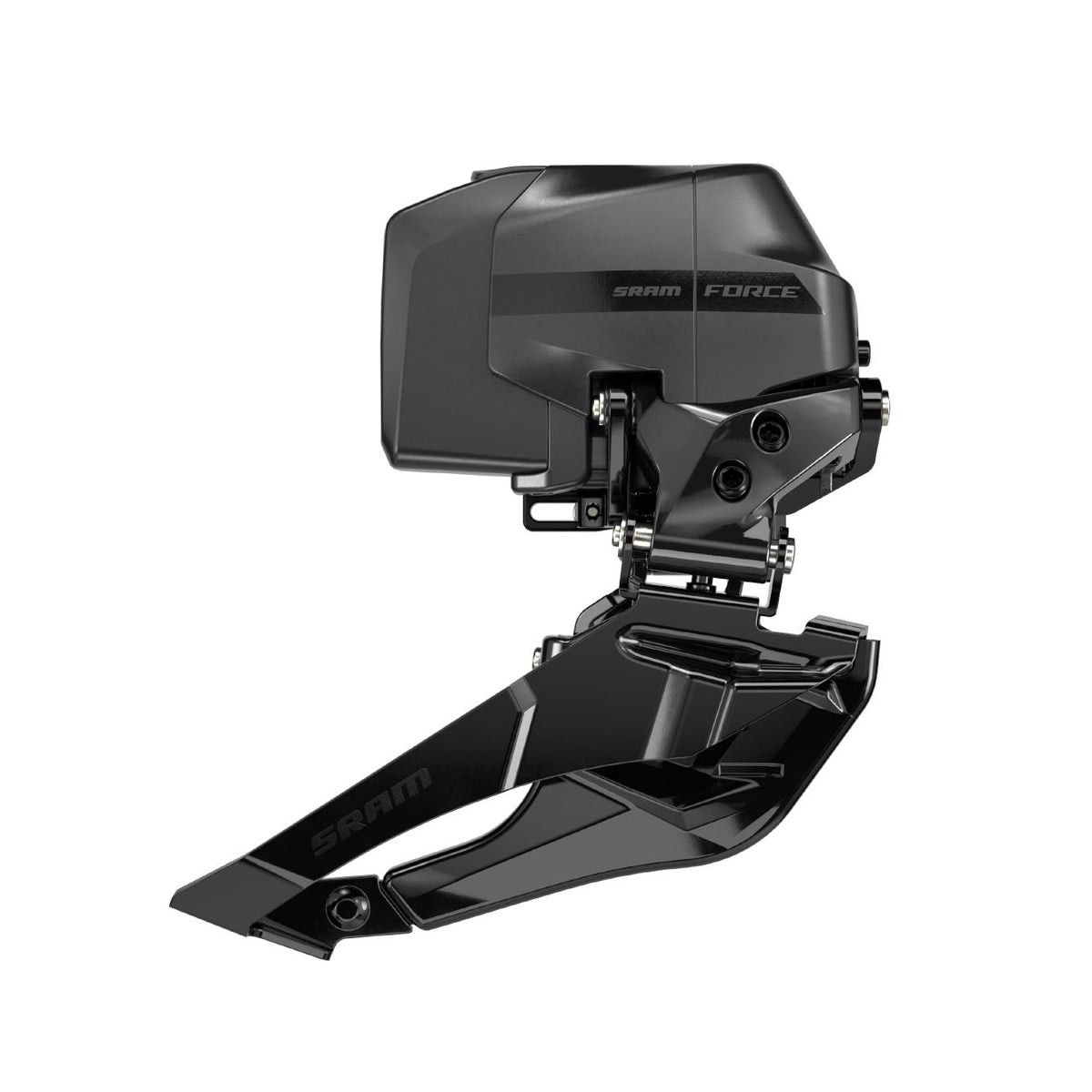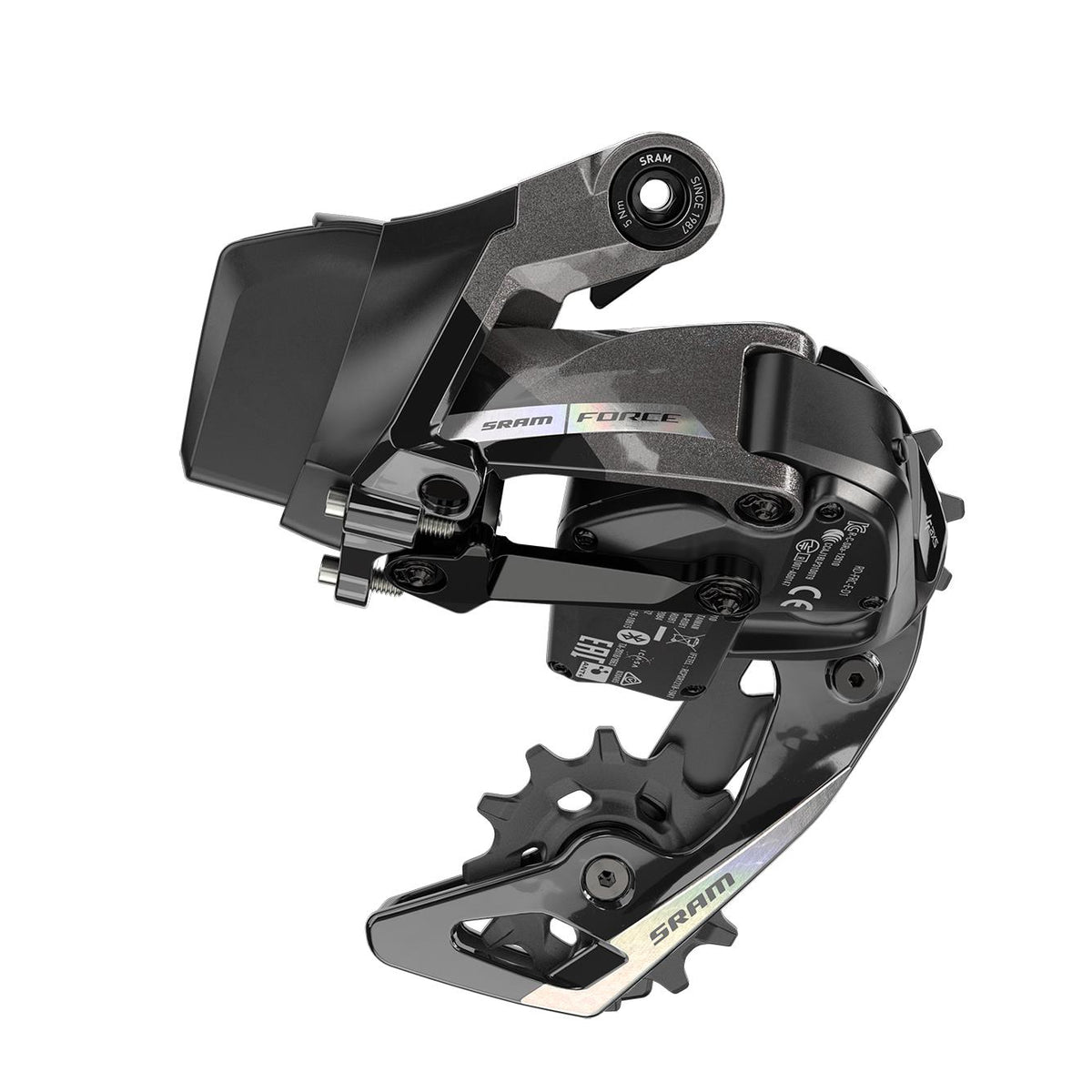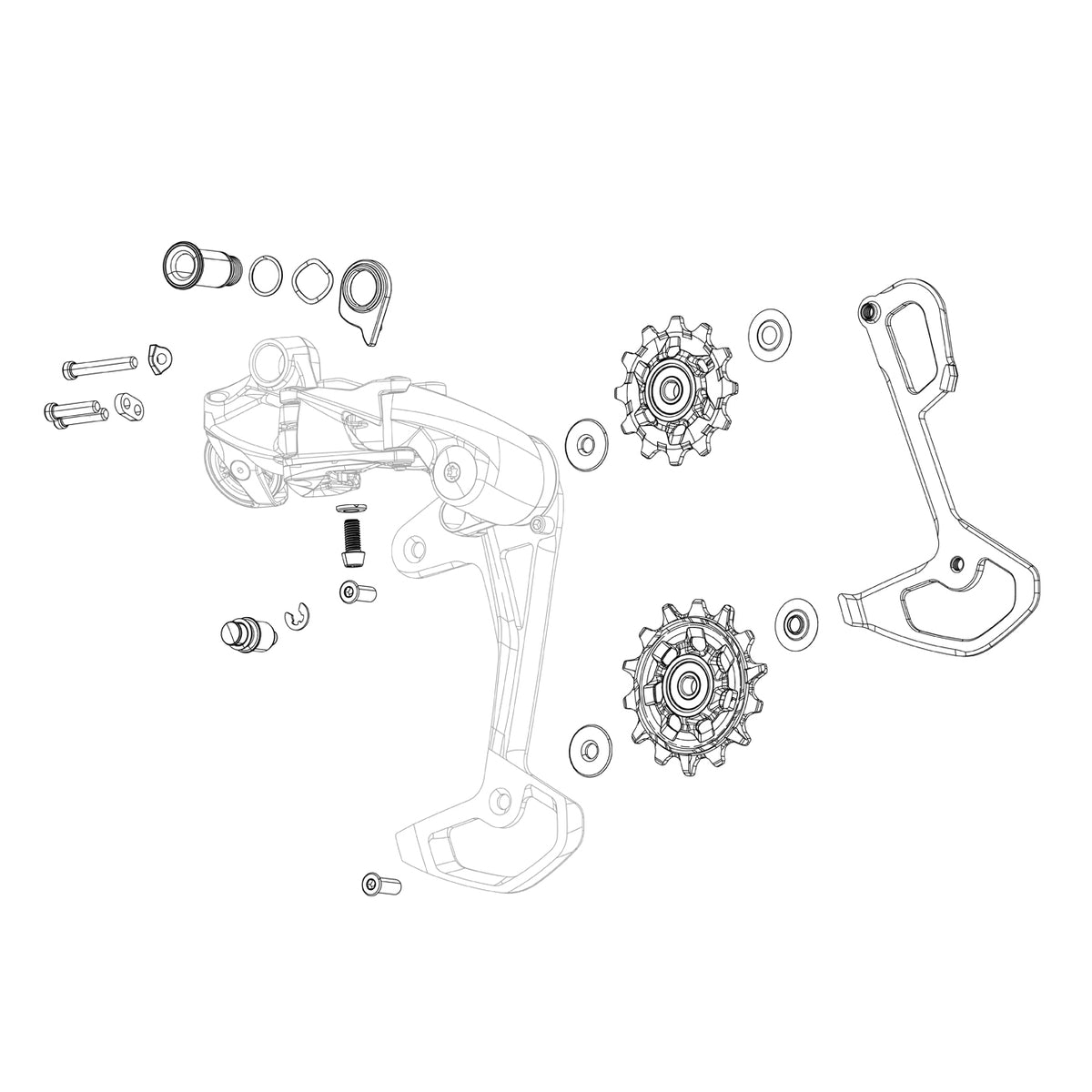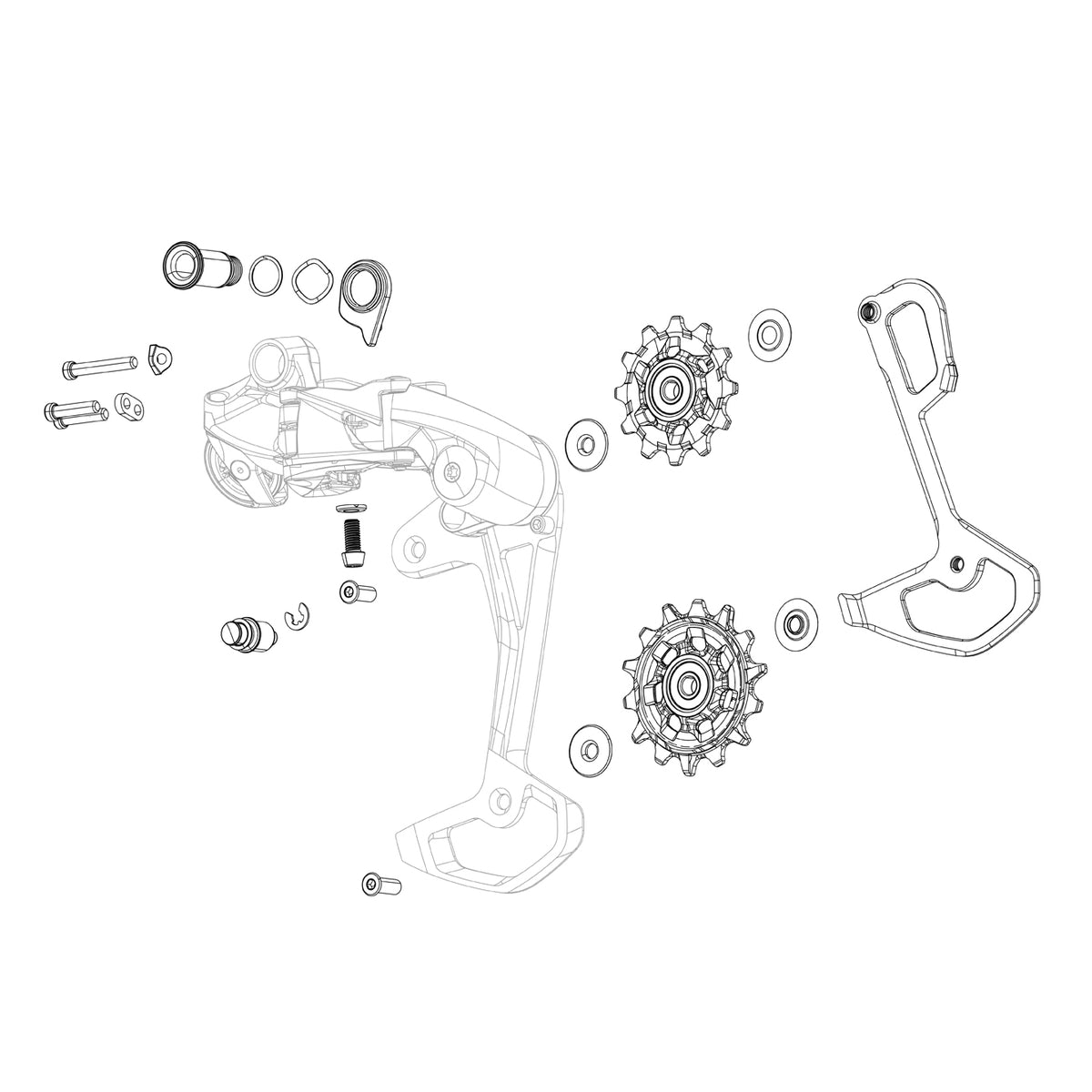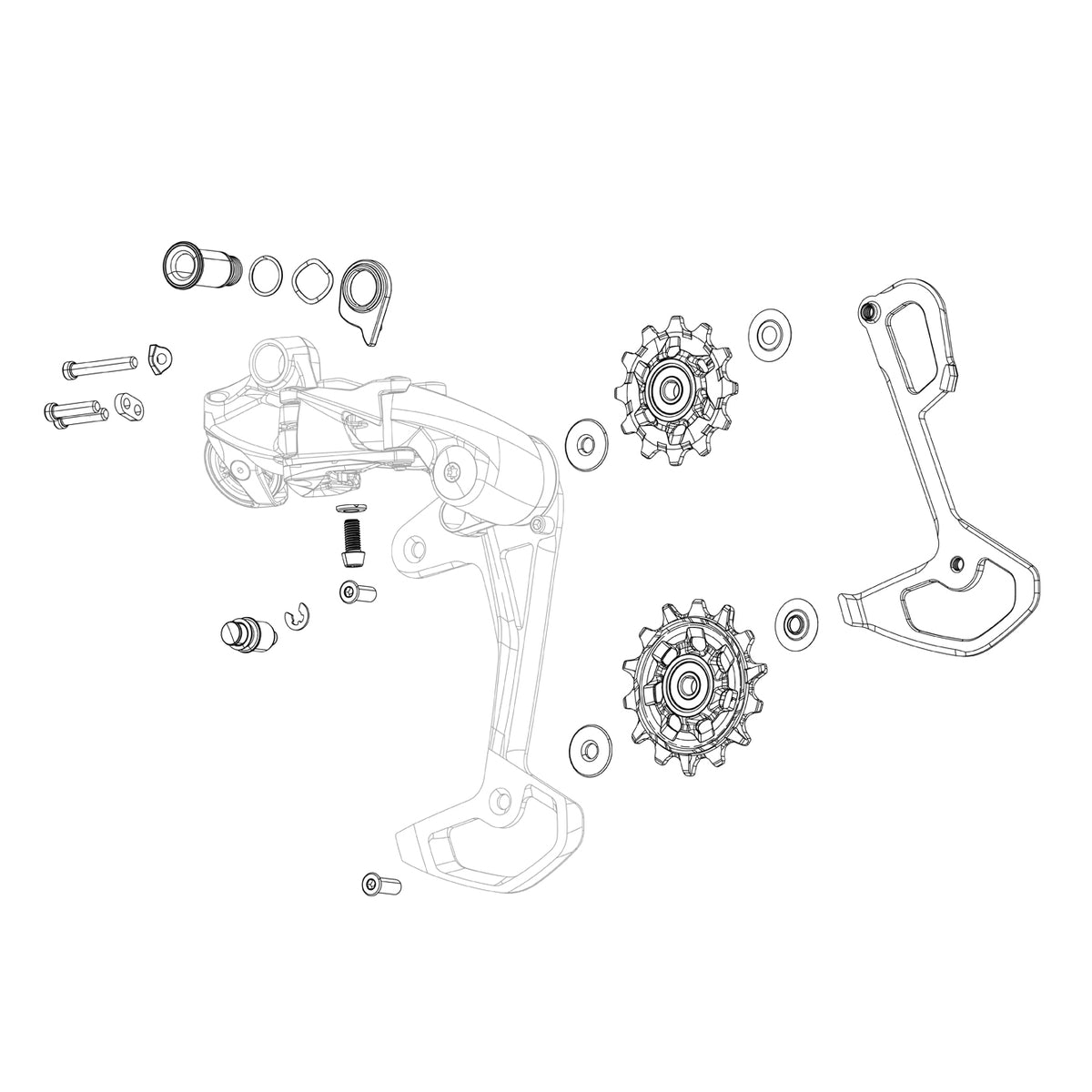 Free shipping
We offer free shipping on orders over €50 and offer fast and competitive shipping for international customers.
Expert Advice
Our experienced staff are on hand to offer expert advice and support.
Secure payment
Our site utilises the latest security protocols to ensure a quick and secure shopping experience.