---
Bike knee protectors with ultra-ventilated structure, made from PRO SHAPE 2.0 for maximum freedom of movement.
The latest evolution in trail protection raises the bar yet again.
IT RAISES THE LEVEL OF PROTECTION, ERGONOMICS AND BREATHABILITY STANDARDS.
Developed on World Cup trails in collaboration with Enduro World Series athletes, Trail Skins Pro combines excellent adaptability to the form of the knee, ventilation and maximum protection due to the carbon-elastomer compound and ergonomic shape of the protector, which allow great freedom of movement and evenly distribute the force of any impact to the sides.
It fits like a second skin allowing you to reach your maximum potential while enjoying complete protection.
CE Level CE 1621.1 LEV 1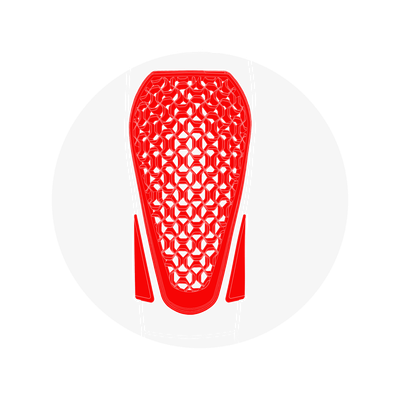 PROTECTION
PRO-SHAPE 2 protectors are inspired by auxetics in nature, converting energy from impact into heat and dispersing 83% of the force of impact.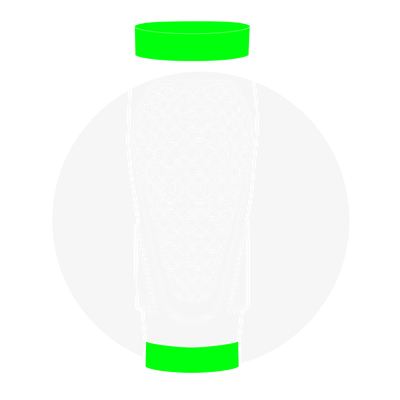 ERGONOMICS
The structure of the PRO-SHAPE 2 protector, inspired by auxetics, is designed to expand and contract in all directions, following every knee movement perfectly and allowing complete freedom. Control means safety.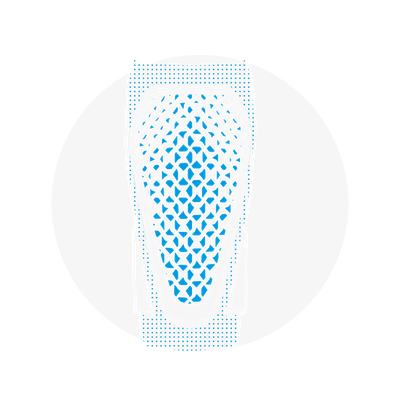 VENTILATION
55% of the area on PRO-SHAPE 2 protectors is open, taking inspiration from auxetics. This allows constant air flow at every stage, for greater comfort and confidence even on the hottest days.